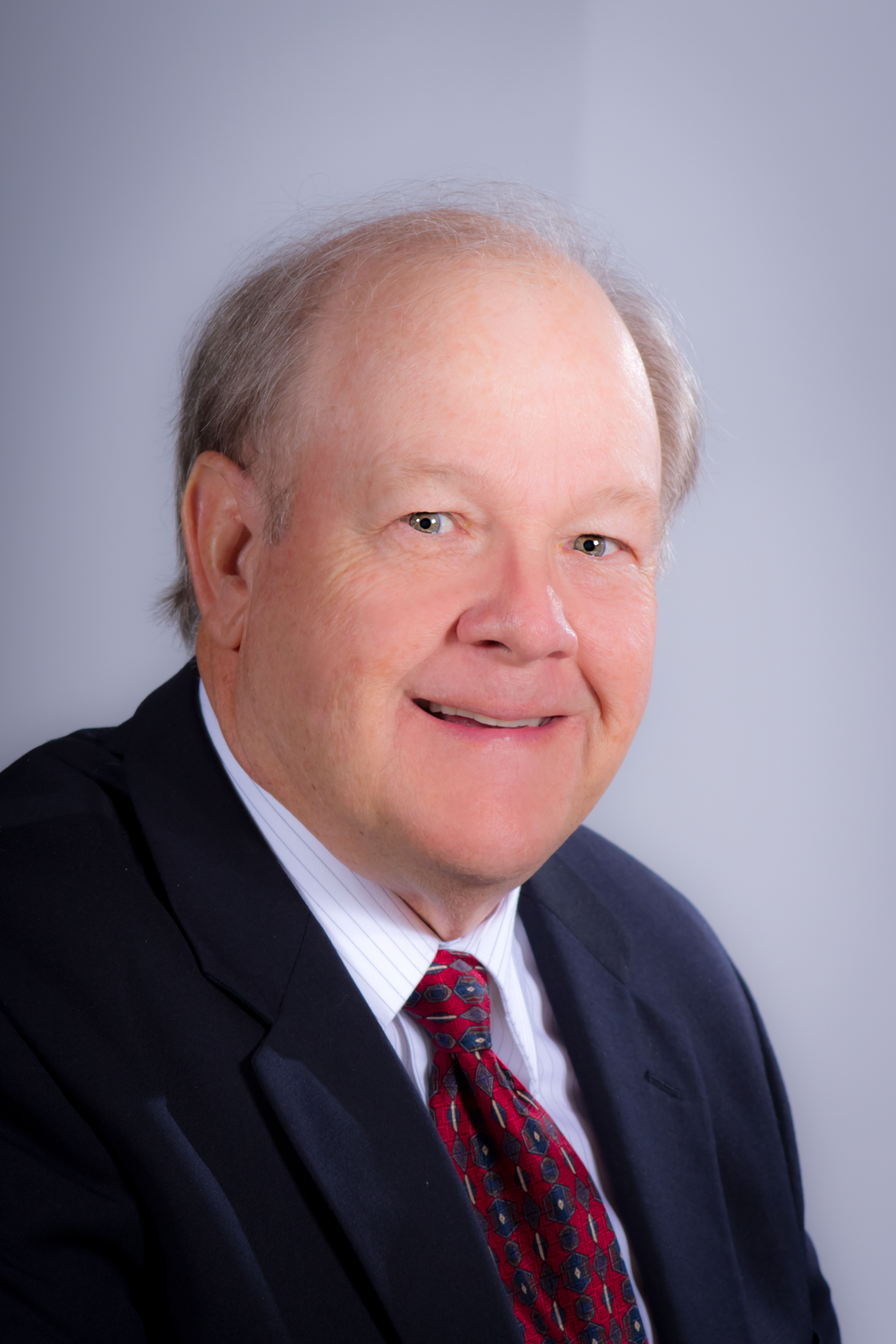 HI, I'M JOHN ANDRES. I AM A FULL-TIME OPTIONS TRADER AND MENTOR.
I HELP AMAZING TRADERS CREATE A FULL-TIME INCOME, PART-TIME, PASSIVELY.
I am passionate about trading. Like so many traders I bounced from system to system, guru to guru and black box to black box looking for that "Holy Grail" of trading. I will commit to you that the "Holy Grail" does not exist.
When I looked at "Probability Based Trading" my first thought was, "here I go again". But Probability Based Trading is much different. Probability Based Trading relies on actual, quantifiable probabilities that are very easy to understand and execute.
DOESN'T IT MAKE SENSE TO WORK WITH A MENTOR WHO ACTUALLY TRADES EVERY DAY?
Professional Bio
MY CORE COMPETENCIES
I am an experienced Senior Structured Investment Strategist and an independent business strategist focused on financial planning.
Trading activities require the trader to be able to pick the right investments for their portfolio that behave within the predetermined limits of the strategy.
Invest a few life-changing hours with me, one on one and I'll teach you how to apply a simple rule-based strategy to build a successful investment trading plan, putting the odds in your favor.
PROFESSIONAL EXPERIENCE
INVESTMENT COACH AND ADVISOR
1990 TO PRESENT
Naples, FL
I work with Executives to create passive income streams that generate large returns by providing feedback and guidance in real time. My goal is to give you a basic understanding of what stock options are all about without hopelessly confusing you and my coaching brings results. You and I know that as individuals advance to the executive level, feedback becomes increasingly important, but less reliable. Give me one hour a week and I will show you a better way.
I spearheaded the development of this effective investment strategy of tested systems and protocols that will help the process go more smoothly and achieve measurable results. This is accomplished through the use of the Six Sigma DMAIC methodology, which is a system for deploying a measurement-based strategy. Six Sigma simply means a level of quality that strives for near perfection…
Define the investment objective and the potential problems
Measure and Verify risk
Analyze the Implementation Planning
Improve your position
Control the process
The strategy is probability based trading, using a limited investment, taking into account your tolerance for risk and trading small positions frequently based on readily available information. I'll give you the tools to earn 18% to 20% a year, trading for duration instead of direction.
REAL ESTATE INVESTOR AND DEVELOPER
1977 TO 2011
General Partner
My career in the Real Estate profession began in 1977 when I acquired my first property. I bought this property for the purpose of developing it into residential building lots. With the successful completion of the first project a second parcel was purchased in 1979. The second parcel was rezoned to permit a multi-family project consisting of 170 condominium units. I served as a general partner in the development of the site and the construction and sale of the units.
Subsequently I continued as the general partner in developing sixteen (16) single-family residential projects representing over 700 single-family lots. I also served as the managing partner for three (3) commercial projects. Additionally, I was a principal in several companies that built over 300 single-family homes and 300 condominiums.
Along with nine other investors, I founded a community bank in 2000. I served as a director of this business for 11 years, finally going on to pursue my ambition to teach others my successful investment trading strategy.
ANDRES LUMBER & SUPPLY
1971 TO 2003
President
Upon graduation from Miami University, Oxford, Ohio in 1971 I became directly involved in the management and growth of this small family lumber and building material business. I managed multiple locations with up to sixty (60) employees. I managed the business to a twenty fold increase in sales and profit during this period.
The rapid sales growth necessitated a larger site and facility. I was responsible for the project management of the entire process. That process consisted of finding and acquiring a new location, rezoning the site to permit this business type, designing, building and equipping a new 36,000 square foot facility on the 5.00 acre site.
The new facility included a unique "drive through" lumberyard, one of the first in the country. This facility opened in December 1979.